Post a Restaurant
Dog Friendly Restaurants in Louisville, CO, US
There are 2 restaurants in Louisville, CO, US that welcome dogs at their outdoor tables. Need help deciding where to eat? Check out the listings below for a detailed description of each restaurant, along with pictures and reviews from other dog owners who've eaten there. Bone appetit!
Dog Friendly Restaurants in Louisville, CO, US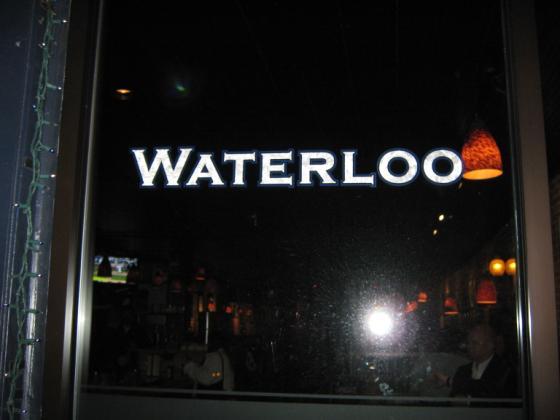 Waterloo serves up savory burgers and Three-Cheese Mac and Cheese in a relaxed Main Street setting with outdoor seating in the front for your pup.
Chipotle Mexican Grill is a popular, tasty burrito chain that offers dog-friendly seating.
Dog Friendly Restaurants in Surrounding Area