Birchwood Inn allows two dogs of any size for a fee of $25 per pet per night. Dog owners are responsible for any damages or extra cleaning necessary due to your dog. The Inn also asks that you walk your dog off the property, refrain from allowing him to sleep on the bed, and crate him whenever left unattended in the room. A service dog, Quinn, resides on the property, so it's importat that all guest pups be invisible so as not to disturb her work. If your dog is not well behaved or disturbs other guests by barking, the inn has the right to ask you to kennel your dog or leave. No refunds will be offered.
Book Now
Or call 877-411-FIDO to reserve a pet friendly room.
Compare Rates
Book on BringFido to get a low rate on a pet friendly room. There is no booking fee and reservations are always backed by our Pet Fee Guarantee.
Book On:
Book Now
We can only guarantee a pet-friendly room when you book through BringFido or call 877-411-FIDO.
Available Rooms
OUR GUARANTEE: Book a room now! Our canine concierge will make sure you're assigned a pet-friendly room, so there aren't any surprises at check-in.
Description
Birchwood Inn has been welcoming guests to the Berkshires since 1767. The inn offers elegant yet casual lodging with spacious guest rooms and beautiful gardens. The property's breakfast have been voted ?BEST Breakfast in New England.? Every room is pet friendly and features luxurious, freshly ironed sheets, a private bath, air-conditioning, outgoing telephones, toiletries, and hairdryers. WiFi is also available throughout the mansion. Freshly baked pastries and iced tea or cider are also available every afternoon.
Amenities
Air Conditioning

Cable Television

Breakfast Available

Spa Services

Free Breakfast

Parking Available

Free Parking

Non-Smoking Property

Free WiFi

Internet Available

Meeting Rooms

Pet Friendly
Reviews
Birchwood Inn has received a rating of 5.0 out of 5 bones by 1 dog owner on BringFido and 4.5 out of 5 in 286 traveler reviews on TripAdvisor.
Fabulous

More than one year ago.

Fabulous

I enjoy staying at B&B's and Birchwood Inn was no exception. The owner, Ellen, is very sweet and she is a wonderful cook--breakfasts were delicious! She also has two dogs and they were VERY well behaved and taken care of, and she was very welcoming of our small dog we brought along. Our room was spacious, very clean, and very comfortable. All around, it was a fabulous stay.
Submit a Review
Traveler Photos
Want to feature your creature? Upload a photo of your pet at Birchwood Inn below! You can also share by using the hashtag #bringfido on Facebook, Twitter, Instagram, or Pinterest.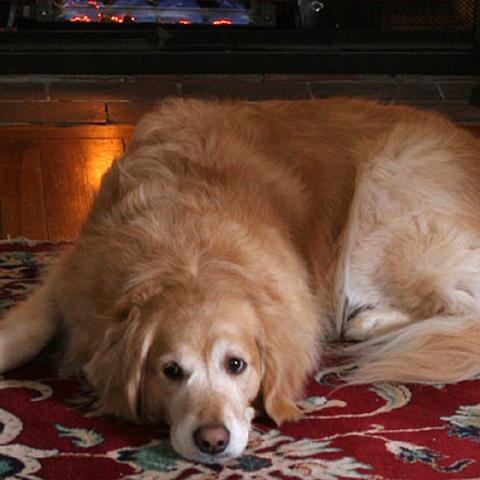 Share a Photo