Description
BROOD is a limited admission breed rescue organization licensed by the Commonwealth of Virginia and rescues basset hounds in Virginia, West Virginia, Maryland, District of Columbia and portions of Delaware and Pennsylvania. Efforts are focused on rescuing adoptable basset hounds in danger of euthanasia. BROOD works collaboratively with animal shelters, animal control facilities and animal rescue organizations in a six-state area to identify, rescue and place basset hounds.
Reviews
No one has reviewed BROOD (Basset Rescue Of Old Dominion) on BringFido.
Submit a Review
Traveler Photos
Want to feature your creature? Upload a photo of your pet at BROOD (Basset Rescue Of Old Dominion) below! You can also share by using the hashtag #bringfido on Facebook, Twitter, Instagram, or Pinterest.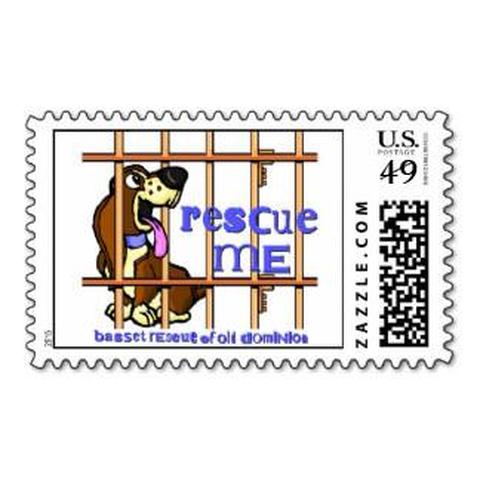 Share a Photo