Don
Member since December 2018
Reviews
(1)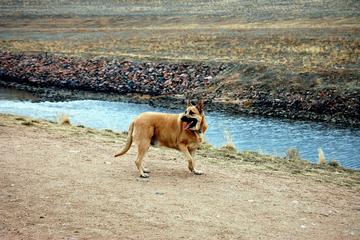 The Happy Place
Chatfield State Park Off-Leash Dog Area
Dog parks in general are great. But this one Chatfield State Park is phenomenal!
It's big, it's clean, it has water, trails and is quite beautiful.
It is the happiest place on Earth (no offense to Disneyland)
Every tail is wagging and every human being has a smile on their face.
With our change in seasons the place takes on a different persona. Summer is WET TIME!!!
Winter is snow time.
Nearly everyone cleans up after their dogs. There are cleaning stations everywhere.
Most of the dogs are well behaved and many of them are there every day.
Go try this one...it's the best.