Lily
Member since March 2018
Hello World! I am a big animal lover! I have grew up with pets so not having pets is abnormal to me. I currently have a beautiful Chocolate Labrador and looking for activities and places to take my lovely puppers!
Reviews
(3)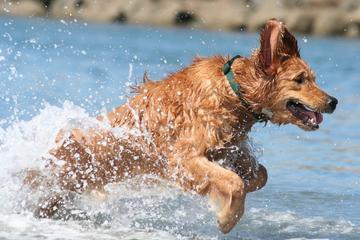 Bruno had an amazing time!
The Original Dog Beach
I visited this place on a Sunday afternoon and it seemed the perfect time! My puppers was overly excited and had a great time meeting all the dogs. Great place to let your dog be and have fun.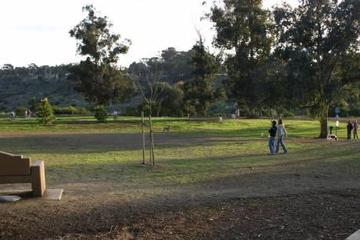 Great Idea ....
Nate's Point Off-Leash Dog Park
This is the very first puppy activity I did with my puppers Bruno. Love the space and gated area, its always a plus to walk around Balboa park after. But, there are a lot of irresponsible pet owners and aggressive dogs; My puppers is high energy and likes to play bite (something I am working on) but none the less its a Labrador Retriever (Very nonaggressive breed); Hate how some people are not well informed and judge, even more when they bring small dogs (who in my opinion tend to be the most aggressive). Also some owners don't even pick up after their pets waste...gross. It's a dog park...get ready to get dirty and friendly dogs that are excited to say hi......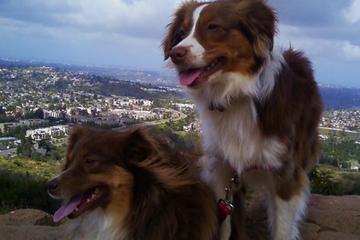 Be Responsible Dog Owners
Cowles Mountain
It's a nice hiking area, came here on a Sunday afternoon, semi-crowded, took my puppers Bruno for the first time (medium size dog); My finance and I try our best to keep our puppers on the leash at all times and was teaching him to wait on the slide lines so that people (joggers) can pass safely. Most dogs were leashed but it was a hassle with those who weren't and problematic for those dog owners who wouldn't move their dogs taking up space. Seems like majority of the people aren't bother by the dogs, just be responsible.