Linda
Member since March 2018
Reviews
(3)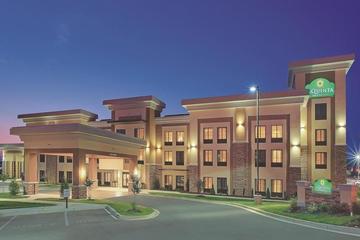 Nice property, good location, but...
La Quinta Inn & Suites Memphis Wolfchase
As noted, this is a nice property: clean, easy to find, and in a good location. My only surprise was their requirement that I sign a form ensuring that our dog would not be left alone in our room. When I explained that she would be left alone only long enough for us to go to dinner they acquiesced, but informed us that we would be called if she got noisy. Also, the form said that when we were accompanied by our dog, we had to enter and leave the building by the side door during breakfast hours. Understandable, but I found the attitude to not be really pet friendly and more 'pet tolerated.'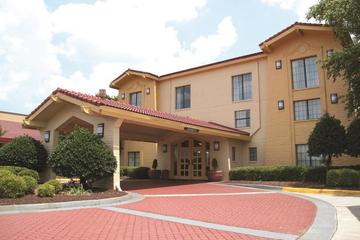 Bad experience
La Quinta Inn Norfolk Virginia Beach
I booked this property based on the reviews and should have noticed they were all over a year old. Obviously a lot has changed! The property is in a sketchy part of town and is in desperate need of updating. There was a strong smell of disinfectant in the lobby, which was shabby and dated. I was shocked to be told that there would be a $75 hold on my credit card to be refunded when we left, even though I had already paid for my room in full. We were uncomfortable from the moment we arrived until the moment we left. Even our little dog who has traveled all over the country with us and adapts quickly to hotels was on alert the entire time, and she has never acted like that. The room was also dingy, with few outlets and lamps that didn't work. Elevator doesn't work and there was a strong smell of cigarette smoke in the hall. Breakfast was very sparse even moments after it was opened and the only hot item was the waffle maker. We couldn't get out of there quick enough.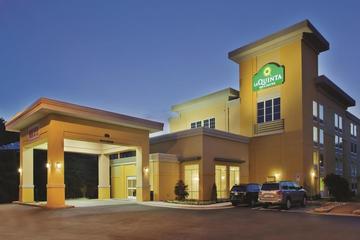 Good property
La Quinta Inn & Suites Knoxville Central Papermill
We found this property to be as anticipated: clean, quiet, and in a good location. They were friendly about our terrier dog and everyone was comfortable and happy. Breakfast was adequate, though I found it interesting and somewhat amusing that there was not a slicer for the bagels, because 'someone had stolen it and it had not been replaced.'