Lynn
Member since January 2019
Reviews
(3)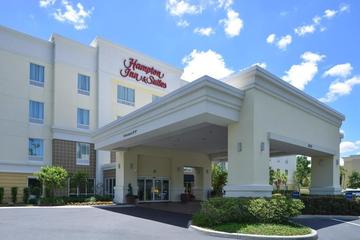 Great place to stay!
Hampton Inn and Suites Ocala
The staff was very nice and accommodating. There was a great breakfast buffet every morning and also plenty of room to walk the dog. It was quiet and clean. Only downside is it is kind of pricey and they have a dog fee of $25 per dog per night. Thankfully we only had one dog with us.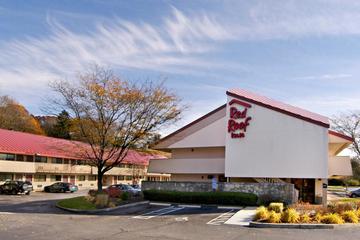 Sleazy
Red Roof Inn Mystic New London
Possibly a welfare hotel. There were people living there long term. The rooms were non-smoking rooms which was great, but the problem was everybody was outside their rooms smoking cigarettes, so the motel was not smoke-free. The first night we were there, there was a fight in the parking lot that went on for hours. in the morning there were empty liquor bottles strewn about the parking lot. The room was clean and the whole tell staff were very nice but the place just had an uncomfortable feel. I don't recommend this place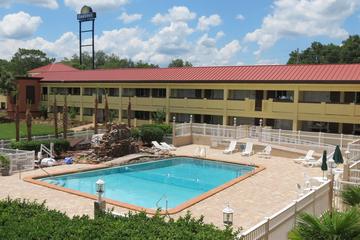 wonderful location and dog walking areas
Days Inn Brooksville
Clean place, great breakfast, amazing dog walking areas especially around rooms 127-130! We always want one of those rooms when we stay here again! The room we stayed in was absolutely perfect!!!! Parking was convenient as was travel to our seminar. The dogs were very comfortable and there was plenty of crating space in the room as well. Staff was VERY NICE!!!