Liz
Member since March 2019
Reviews
(2)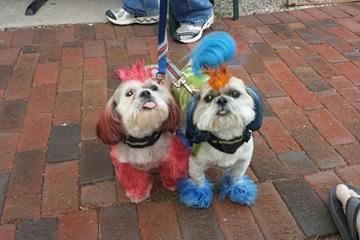 GreatFolks & Food!
Gresso's
Once seated in their outdoor seating area my GSP, EmmyLou, was greeted with a bowl of water with a bit of ice. We all ordered sandwiches...my Gyro was wonderful. We also had a burger and PhillyCheesesteak (which was HUGE) all were delicious and served with fries. Nice selection of beer on draught.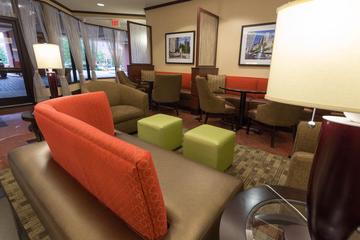 Nice stay...
Drury Inn & Suites Columbus CVC
Hotel had a safe grassy area for dogs. It was clean and well managed. Dogs are supposed to use stairwells - we were on the 8th floor. We took the elevator (as did other dog owners) with no issue.