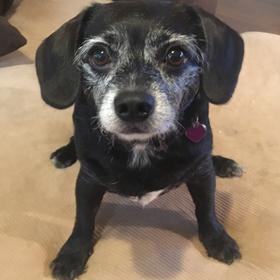 Elizabeth
Member since March 2019
Reviews
(3)
Lots Of Mud
Woofstock Dog Park
We like this park but avoid it when there's been any sort of rain. The large dog side has a drainage problem. Good park when it hasn't rained in a while.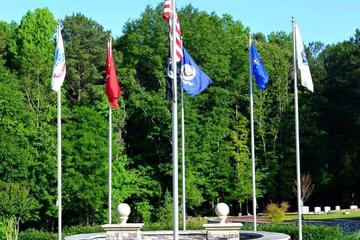 Great Park That Stays Mostly Dry
Swift-Cantrell Park
One of the few dog parks in the area that has fairly good drainage compared to other parks in the area. This is our favorite park!
Pit bull ban
Lewis Dog Park
We refuse to support a city, Marietta, that continues to have misinformed breed specific laws.