Cynthia
Member since March 2019
Reviews
(2)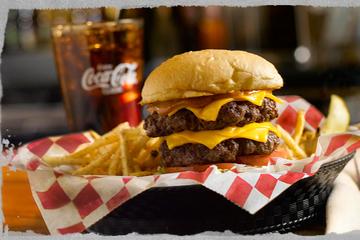 The Best Place To Eat With The Fur Baby
Bubba's 33
I can't say enough good things about this place! First they allowed my sweet fur baby pit bull inside the bar area because it was so hot. My dog is a therapy dog but not a service dog. So they could have said no you have to sit outside. Instead they said it was too hot for us and allowed us inside. Once we got situated in the bar area our waitress Hope was so helpful and accommodating to our fur baby. Even the other employees came over to our table to pet him. He is very well behaved in public so there were no issues. They supplied him with water and we bought him 2 huge hamburger patties he loved it. He just laid under the table after he ate. While we finished eating and sipped on our cocktails. OMG! The food was sooo good and so were the cocktails. We are going back tomorrow and I can't wait!!!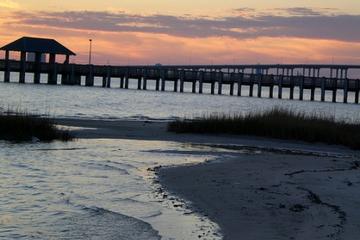 Happy Beach Days For My Pooch!
Ocean Springs Beach
This is such an awesome beach! For the fur babies. We were there on Easter Day and it wasn't that crowded. They had a DJ playing and all the dogs were just happy to be there. They even had an ice cream truck and a cool pier to walk on. Our Bowman had an awesome time plus it was his fist time on the beach. We rescued him in November and we just want to give him the best life ever. This beach will be a part of his life now. We drove from New Orleans and it was worth the drive!!!