Janet
Member since December 2017
Reviews
(2)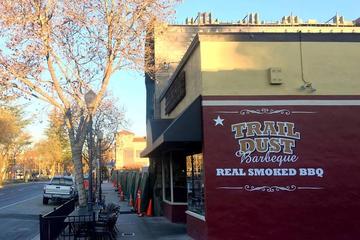 Great food and craft beer
Trail Dust Barbeque
Sat outside on the patio today. Both hot link and raging Bull sandwiches were excellent. Lots of meet. Spiced perfectly. Brought our dog and they treated him great with lots of water and pets. Friendly server in Britney!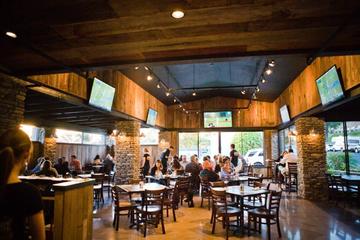 Not fun
Shell Beach Brewhouse
Warm beer dropped at our table. Had to go in 3 times before Waitress took beer order but she never returned for food order or to bring bill. Had to go in want wait even to pay.