Rachel
Member since April 2019
Reviews
(2)
"Awesome Awesome Awesome"
Double Dogs
They were SO kind to me and my fur baby. Service was fantastic. Food was awesome and inexpensive. Parking was free. Wasn't too loud for a sports bar at all. Got our food SO fast. 5 stars for sure. DEFF will be coming back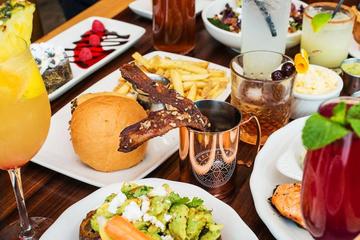 "Awesome."
Tupelo Honey Cafe
My friend and I came after the dog park with our well behaved little dogs and they were SO awesome and kind to us. Kept complimenting us on our fur babies and made sure all of us were well seated and comfortable. Food was awesome, service was awesome.