Edith
Member since April 2019
Reviews
(3)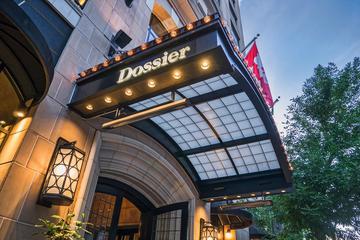 Spectacular
Dossier Hotel
Lovely hotel with great amenities. Nice large bathroom with great shower. Good location, walking distance to the park for a little fetch, and to the iconic voodoo donuts for the humans. Doggos welcome at the fun happy hour too. Would definitely stay here again. Bonus that they could charge our EV overnight.
Horrifying
Hotel Rosedale
If I could leave negative bones I would. Do not stay here. While pets are allowed, there are zero pet amenities. A pet fee is charged, which is fine if the room were habitable. Our room had a horrific smell. The continental breakfast was inedible. Would never stay here again.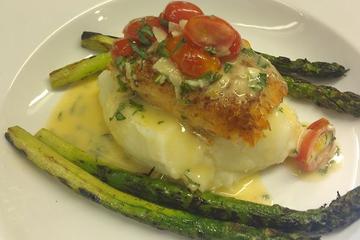 Great Spot
Fume
Our family loved this place. Doggos welcome on the almost indoor patio. Dog menu was pawsome and the rents loved their meals too. Dad says the grilled artichoke is amazing.