My name here
Member since May 2019
Reviews
(1)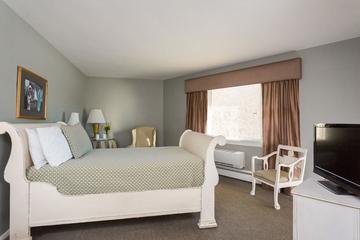 Horrible. Don't waste your money.
The Rosewood Inn at Rye
The rooms are filthy and the staff are rude. They tell you you've paid for 4 days then give you 3. The shower sprays water everywhere but the shower. Rooms smell like garbage, and the people they let stay here are filthy drug dealers/users. Unsafe, unclean, and I cannot even say enough about how rude the staff are, especially Frances.