Melea
Member since May 2019
Reviews
(3)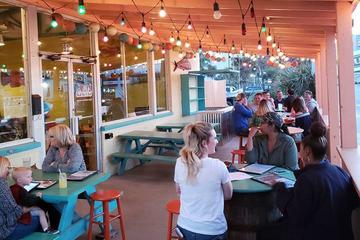 Perfect Lunch
Buoys on the Boulevard
We used Bring Fido to find the perfect location for lunch that our dog Lucy would enjoy as much as we would. Buoy's did not disappoint! Staff was so kind, the whipped cream/bacon treat was the bomb - and the humans had the best burger and patty melt in recent memory. Will definitely return! Oh, the margaritas rated a 10 as well.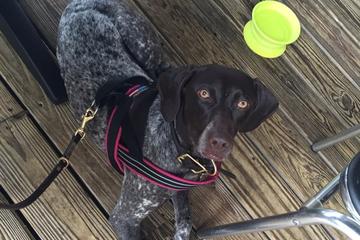 Very Friendly
Thirsty Turtle Seagrill
Chose this restaurant based on previous reviews. Did not disappoint. Very friendly staff (Julie in particular) made our Lucy very happy. Oh! The food was excellent as well! Definitely recommend.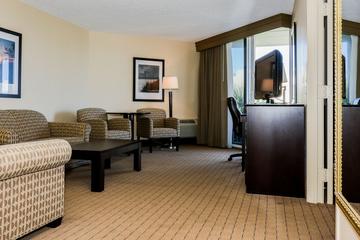 Great Location
Holiday Inn Express North Palm Beach Oceanview
A very nice stay. Expansive grounds with a good amount of grass and shade for dog walking. Just one block from Juno Beach (unfortunately animals not permitted) but enjoyed exploring the community after dinner. Would definitely stay here again with our canine companion.