Sam
Member since May 2019
Reviews
(2)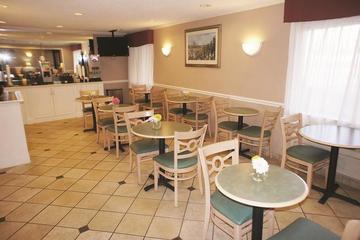 Passable
La Quinta Inn & Suites Nashville Franklin
This place is fine. Like said in other reviews, it is old and the carpets are stained. The shower head is far from great, but there wasn't a shortage of hot water. A major strike against them in my book is that few places deliver to the hotel. This may not matter to some, but for me it was an inconvenience after a long day on the road. So between that and the mediocre shower head I am not sure if I'll be back, but it did suffice for a night.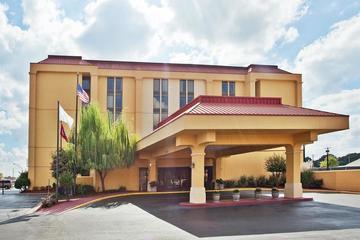 Adequate
La Quinta Inn & Suites Memphis Airport Graceland
This place did what it said it was going to do, and nothing more. If you're looking for a splendid stay with a generous pet area then I'd suggest looking elsewhere, but if you're looking for a pet friendly and not amazingly expensive place to spend the night, this place will suffice.
Main points:
-Limited pet area. Very limited. There's a restaurant next door with lots of grass space but it is very clear that pets are not allowed there. When you look at the tiny pet area, it's clear why that is. Pet owners staying that this place don't realize that part of being a pet owner is to clean up after said pet.
-The room was just mildly humid
- The lady who checked me in spoke fast, softly, and with a slurred speech
- The mornings are noisy from 8am onwards. Don't expect to sleep in at all.
- The shower felt great, plenty of hot water and good pressure
- Clean
As I said. Adequate, but definitely without any frills.