Shelley
Member since May 2019
Reviews
(2)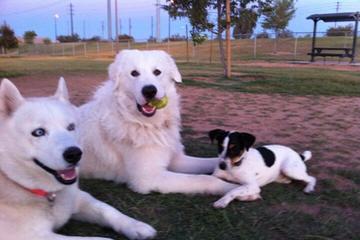 Awesome spot for small pups
RJ Dog Park at Pecos Park
I bring my dogs to the small dog area--it has plenty of seating and a friendly crew of regulars. Everyone supervises their dogs and cleans up afterwards. I'm confident my pups are safe in this park!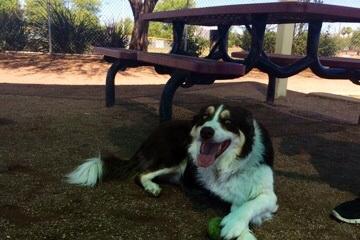 Needs a small dog area
Tempe Sports Complex Dog Park
This park is lovely in so many ways, but I would not feel safe bringing my 9lb chihuaha here. I have been here with larger dogs, and they do well. It's a huge park, and there is plenty of room for a small dog area.