Courtney
Member since May 2019
Reviews
(2)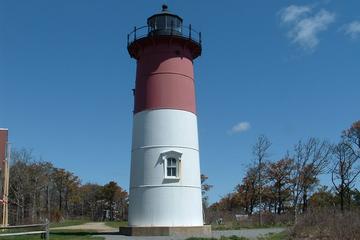 Dog Friendly Summer Spot!
Nauset Light Beach
My dog had a blast at Nauset light beach! Dogs are allowed on leash in the summer on unguarded areas. Once you enter the beach, it is a short walk past the lifeguard stands. We set up an umbrella with water bowls and our dog was set! He was able to dig and swim with no issues. Lots of other dogs on the beach. We'll definitely be back.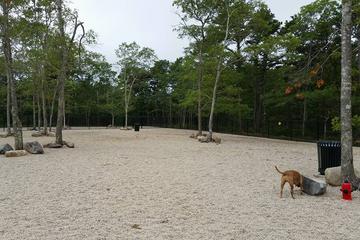 Great Spot!
Yarmouth Dog Park
Great spot to take your pup in the summer when the beaches are closed to dogs. Well maintained dog park. Separate areas for big and small dogs. Fresh water available on site. Dog pools to fill up. My lab had a blast!