Marianna
Member since May 2019
Love hiking with my dog Henry.
Reviews
(1)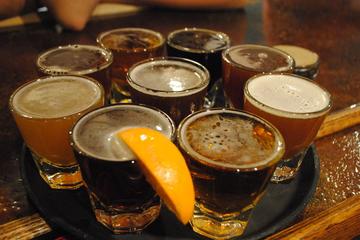 Food is good, mostly pet friendly.
Palisade Brewery
This place is dog friendly if you have another person with you. If you are alone with your dog, be warned that there is no server on the patio. You have to go inside to order and of course dogs aren't allowed inside. Your option then is to tie them to one of the large picnic benches on the patio or ask someone to watch your dog for you. Servers do bring your food out to you though. When they are busy, there are water bowls set out around the patio. Lots of food on the patio floor for your dog to score.