Armand
Member since June 2019
Reviews
(1)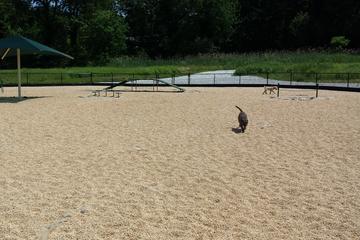 HORRIBLE
Wayne Friends & Family Park and Dog Park
*** Unhealthy park*****
PLEASE SHARE...
Stay away from Friends and Family Dog Run / Park on Black Oak Ridge Road in Wayne....
WARNING: took my pup there this past saturday, as did a friend of mine. Immediately after leaving the park, he was not well. Licking his paws to the point of not walking. Took him to the vet tonight, and he is now on antibiotics and anti-inflammatory. I texted my friend to see how her pup was, and he had the same reaction! $200+ later, and a sad pup, I will never return. Something is not safe about this park, and I highly recommend not bringing your kids OR your dogs here.