Sybrina
Member since July 2019
Reviews
(1)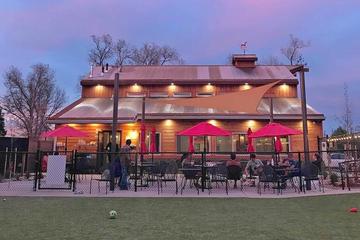 Great Place
Pub Dog Colorado
This is a great concept and a fun place to go but after going a few times I probably won't go back because my dog is so little (5lbs) and there is only one area.
Would be nice is they had a little dog area blocked off because I have never been able to let me dog run off leash with the big dogs since he is small.
Otherwise food and environment was good.