David
Member since January 2018
Reviews
(2)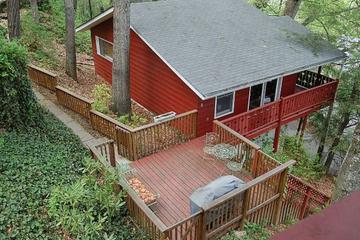 5 Stars - All the way!
Nacho Mama's The Chalets
Pamela's place was great! Tucked away in the mountains it was very romantic and cozy. I went there to celebrate my anniversary with my BF and fur baby and had a lovely time. The place was fantastic, well kept and Pamela was very quick with responding whenever we had any questions.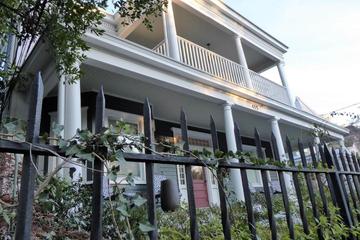 Awesome Stay
Residences at Nacho Mama's Bed & Snack
As a previous reviewer has stated, these are private residences in a 200 year old home. Incredible location. Walk to everything or sit on the porch. Parking is included and is accessed by the back of the home. Vary, very cool place!