Madilyn zeta
Member since July 2019
Reviews
(3)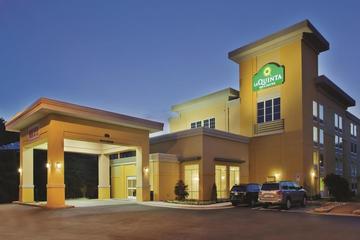 Nice Warm Breakfast but left out in the cold with parking
La Quinta Inn & Suites Knoxville Central Papermill
Could use restocking of poop bags. Warm breakfast was nice. No parking spots as numerous truckers park their 18 wheelers taking up strips of parking spots at a time. Fairly close to food options so that was nice.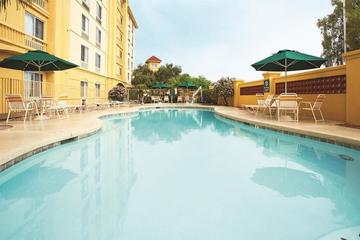 Poop bags - Yes, Pet relief area - Not so much
La Quinta Inn & Suites Mesa Superstition Springs
Hotel is located in a shopping/restaurant center which was great. Front lobby doors open automatically which is a plus especially since I have two dogs. Breakfast options left much to be desired. Plenty of poop bags but very little pet relief/walk areas.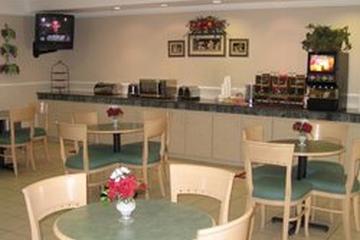 One of the better La Quinta Inn & Suites I've stayed at.
La Quinta Inn & Suites Gallup
Conveniently located right off the highway (easy to get back on) as well as right next to a gas station. Lobby was spacious, bright, and clean -was easy to maintain social/physical distancing. Inside/outside of hotel had good; safe vibes =)
The young lady that was working that evening was very cordial.
Just wish the hotel offered better food since there were limited food options near by. Overall had a very positive experience and would recommend booking this hotel.