John
Member since July 2019
Reviews
(2)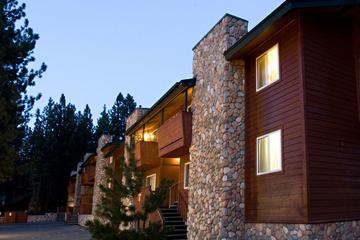 Who cares
3 Peaks Resort & Beach Club
WE planned on cleaning everything when we got there...But i personally loved cleaning the PUBIC HAIR out of the tub.. that was a nice touch. Plus check in at 3pm ..room not ready. We will call you when ready. Plus i was told $25 a nite for my dog. Got charged $25 because my dog is a dog... and $25 a nite for my Dog... Our pup treated like royalty..right they did care we were there.. location 5 stars... thats it.. i could write a book.. So good luck...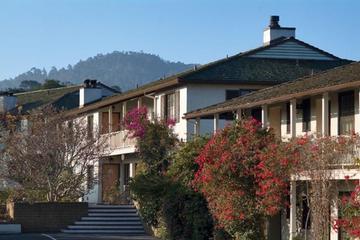 Nothing any extra....checked in the guy was noce
Casa Munras Garden Hotel & Spa
But omg it does say but they do not tell you $17 a day to park WTF...why not just add it to the room rate...kinda a joke $17 to park..in the lot..good to see no one was the restaurant..over priced anyway...happy holidays...