Danielle
Member since August 2019
Reviews
(2)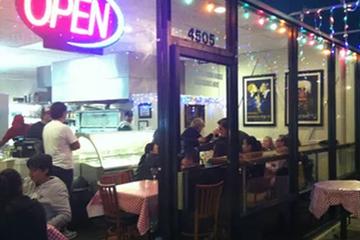 Disappointed
Luigi's Pizzeria
They allowed our dogs on the front patio which happens to be a cramped space with two tables surrounded by dead plants. Poor customer service and average pizza. The garlic knots were fabulous though. More like dog tolerant than dog friendly. There are way better options in Gatlinburg.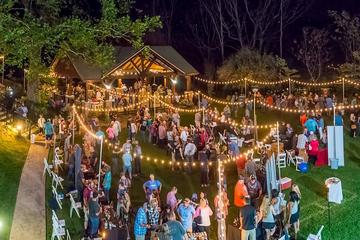 Wonderfully dog friendly
Sugarlands Distilling Co.
This is a terrific place! We're on a camping road trip with our dogs and Gatlinburg was our first stop. Traveling with dogs can make it difficult to hang out and have a drink or two. But this place didn't just allow our dogs l, they welcomed them with open arms. Nearly all the employees stopped by and said hello to my pups, even though they were busy as heck! They even provided water and a little cup of whipped cream for my for my dogs. We only tried a few of the mixed drinks, which were fabulous but saw lots of people really enjoying the moonshine flights and taking home varieties of moonshine jars! I will definitely be back if I find myself in Gatlinburg again! My chocolate lab ate up all the attention and I enjoyed a few good drinks in a great atmosphere.