Joseph
Member since August 2019
I HAVE A WONDERFUL WIFE AND AWESOME LABDOODLE!
Reviews
(2)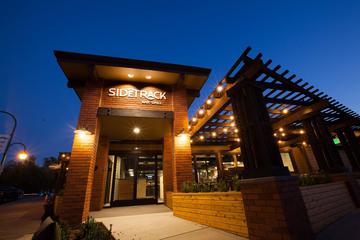 Lunch W/ My Laberdoodle
SideTrack Bar & Grill
My wife and I had lunch here and our dog tagged along. The outdoor seating was comfortable, there were heaters, the staff was very friendly, and the food was delicious!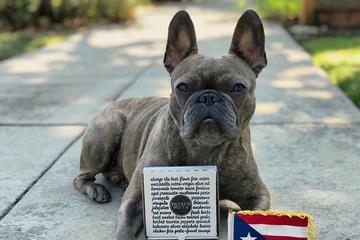 Great Location
Patxi's Chicago Pizza
Comfortable outdoor seating area with a dog friendly staff/bartender. Water bowls are available!