Christine
Member since August 2019
I'm a naturopathic doctor who loves traveling with my husband, including road trips with our dogs
Reviews
(2)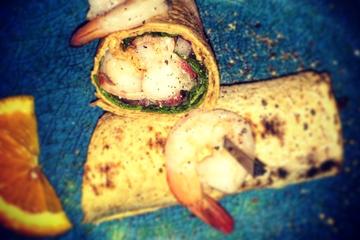 Great place!
Miss Kitty's The Grape Escape
It's a rare treat to find a place that will allow your beasties inside. They have a relatively big outdoor patio, but you are welcome to bring your dogs inside as well, which is nice when it's hot. They brought water right away and provided a gourmet treat.
They have all manner of drinks, including wine, whiskey, and martini flights. The food options are limited, but they offer some tasty looking pizzas, including an option for gluten free crusts. Highly recommended!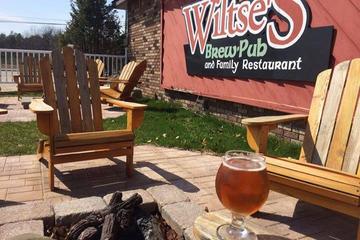 Friendly Service
Wiltse's Brew & Family Restaurant
This place has a reasonably large patio where you can bring your dogs while you eat and/or have a drink. The servers were very friendly and brought out cool water for all 3 of our dogs.