Larann
Member since September 2019
Reviews
(2)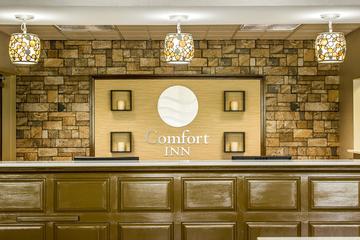 Cockroaches!
Comfort Inn Dunn
Told front desk in the morning, since we discovered them late in the night. (Figured if we moved, other rooms would be the same) Offered a $10 discount! Gave run around for said discount. Not good enough-yuck.
Disappointing since I read everyone's reviews that were good. Otherwise old, dated rooms, floor tiles in disrepair, and hallway carpet dirty.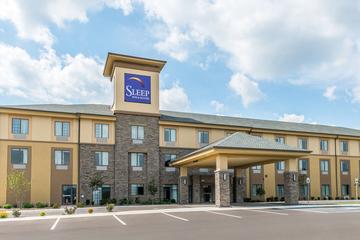 Very accommodating
Sleep Inn & Suites Cumberland
Just stayed one night; but had great restaurant recommendations from checkin staff. Very accessible first floor for my 2 senior dogs. Clean outside areas.
Only negative was thin walls, but clean and comfy for our stay.