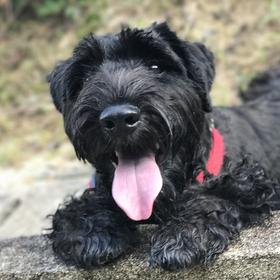 Anita
Member since September 2019
Owner of a Standard Schnauzer named Bella, age 4.
Reviews
(2)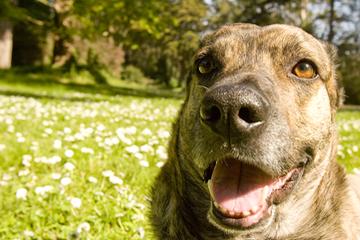 Lucky Dogs!
Golden Gate Park
Golden Gate Park is really a nice park with lots of green space for picnics or for a walk around the lake (except for the massive flock of mangy seagulls.) The fenced in sandy/astroturf dog park had benches for owners, lots of balls, water fountain & water bowls. There is one section for smaller dogs and one for bigger dogs (connected by a gate in case little dogs want to play with big dogs). The dogs today looked happy to run around together.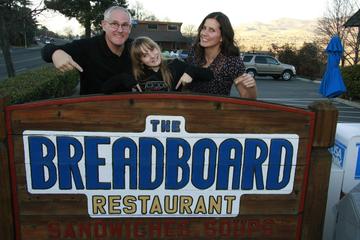 Very popular place!
Breadboard
Service was amazing! Outdoor patio closed to dogs due to covid. Food was good, portions big (so you may want to share). The jam seemed homemade and very good. Very popular place!