Danielle
Member since November 2019
Reviews
(2)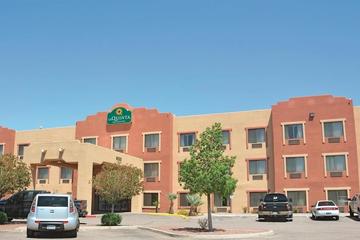 Great location, friendly staff
La Quinta Inn & Suites NW Tucson Marana
Would highly recommend staying here! Great location off of I 10, lots of restaurants near by. A lot of dirt for walking the dogs. the guest staff in the morning and evening were extremely friendly and dog building. I am on my way back on a California to Georgia trip and hands down this hotel has been the best!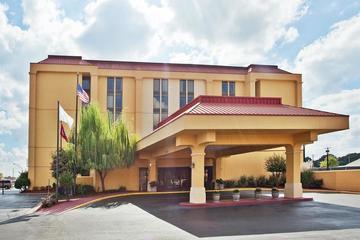 Recommend minimal time at hotel
La Quinta Inn & Suites Memphis Airport Graceland
If your looking for a quick place to stop with dogs this place will work. On a cross country road trip stayed here with my two dogs. The area is a little sketchy but they have gated parking. As mentioned the hotel is older so you here every door open and the road. The lady at night was rude she is fearful of dogs. She wouldn't help me until the dogs weren't around. If someone has that strong of a fear and this is one of the only dog friendly hotels in the area she should maybe look to work somewhere else. There is a little area around the hotel to let the dogs go. If you are only needing a place to sleep for a few hours for you and the pets this place will do if not I would look elsewhere.