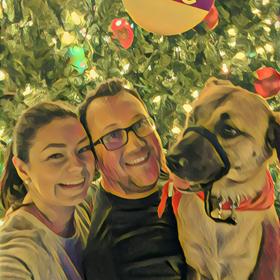 Emese
Member since December 2019
Reviews
(2)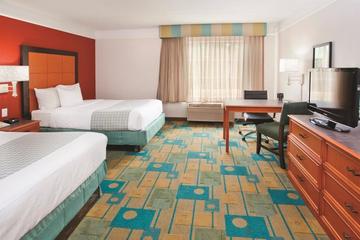 Great location but needs a deep cleaning
La Quinta Inn & Suites Charlotte Airport South
Location is great right of the hwy. Not many areas for dogs to pee and poop. The room needs a really good deep cleaning. The carpet is disgusting and the walls have stains on them. The pillows in our room had makeup stains on them. We found some items under the bed which means I don't think they vaccummed the rooms that often. We to get service at the front desk and was ignored by staff members. All over the hotel there are signs that say nonsmoking. However the whole hotel smells like smoke. The breakfast included is a plus. I would say staying at the Red Roof Inn is better for the price.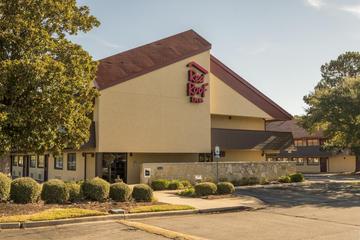 Great place to stay easy to unload
Red Roof Inn Columbia East
Stayed here on our way to Florida. Good price and clean. However, smelt smoky and the power went out and came on 1 am. Bathroom wasnt the cleanest. Easy to unload and load back up. If you looking for a good place to eat after checking in go to the outback and ask for Star. Great service and very friendly. I would diffinatley stay here again with our pup.