Patricia
Member since March 2020
Reviews
(2)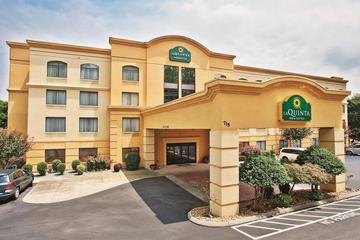 Nice and clean
La Quinta Inn and Suites Dalton
Great room. Nice and clean. Allowed me to have my two small dogs and my Mom's small dog with us which is important since I was bringing Mom south for the winter.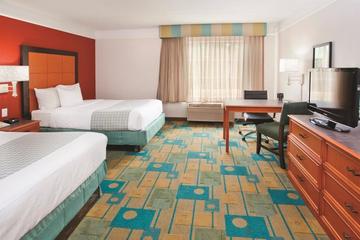 Refused Refund
La Quinta Inn & Suites Charlotte Airport South
I had to cancel my trip because of the travel ban imposed by the pandemic for covid 19. It would be understandable if I just changed my plans or I waited until the last minute but we were still a month out from the reservation and in the middle of a pandemic.