Molly
Member since June 2018
Reviews
(2)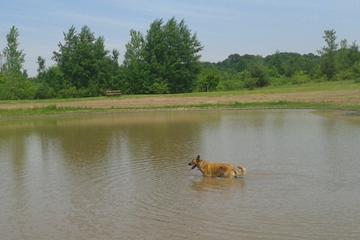 Worth the drive!
Cleary Lake Regional Dog Park
Well maintained (and worth the $45 annually), spacious dog park. It never feels crowded, and the other owners are friendly and watch their dogs. A bit dicey in spring with icy paths, but it is Minnesota, nothing they can do about it! They redid the gravel paths last summer, and it took care of any mud problems! Love that the pond is separately fenced off!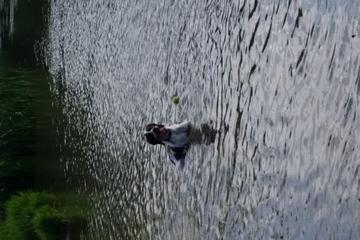 Pond is a disaster
Alimagnet Dog Park
We love the location, but can't go here anymore... between the nasty pond water (with bacteria warnings in the summer) and rude owners who don't watch or clean up after their dogs, we have given up trying!