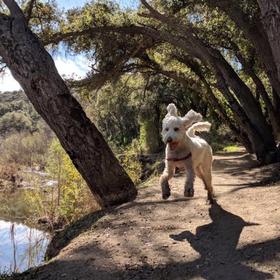 Jenn
Member since June 2018
Reviews
(3)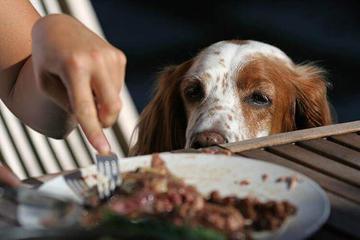 Friendly wine bar and shop in the heart of Little Italy
Vino Carta
This place is great for enjoying some good wine with the pooch. VERY pet friendly.
Dog Heaven
Fiesta Island Park
My dog looooves this place. I enjoy walking the 1.25 miles loop and my dog follows... frolicking from the water and running up and down the dunes and to-and-fro in blissful glee. Bring your own water for your dog and give them plenty of drink breaks.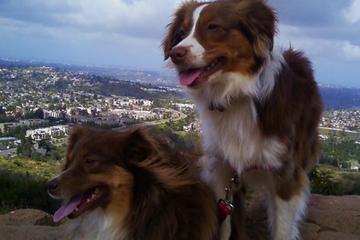 SD has better dog trails to offer
Cowles Mountain
If your a local, you've probably been to Cowles at some point. It's a steep 3 mile hike up the mountain. It is exposed like most trails around here and therefore gets quite HOT. It is also crowded (very crowded!). It's popular due to easy central location in the city, a quick, tough cardio workout, with a great view at the top. I bring my dog only ON leash here and only evenings after work. If you are visiting the San Diego area and looking for a dog friendly hike, there are better offerings. Visitors to SD often underestimate just how hot the trails really are out here, and going up-hill increases chances of over-heating. Where-ever you go, just hike smart, bring lots of water, and keep tabs on your pup.