Capri
Member since June 2018
Reviews
(2)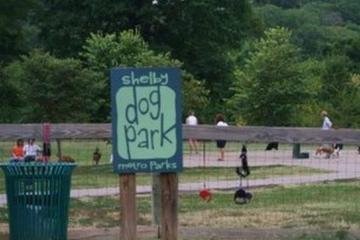 Great Park
Shelby Dog Park
Nice size and we've never had a problem with aggressive dogs. It can get a bit dusty or muddy but I just give my dog a quick bath afterwards.
Watch out!
Centennial Dog Park
We went to Centennial for the first time today and we won't be returning. 2 minutes being there and my puppy was charged at and then snapped at by 4 growling dogs. I had to get in the middle and snatch my whimpering dog up before it continued.
Also, a lot of the grounds is dirt so know you will be leaving there with a dusty or muddy dog.
Finally, it's not very clean. We were dodging poop piles like crazy.
Some people may really enjoy this park. It's definitely not for us.