Bruce
Member since May 2020
Reviews
(2)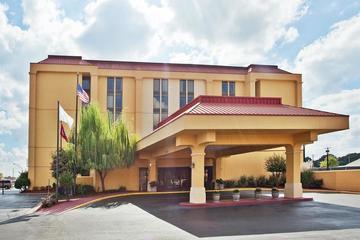 Disappointing Stay
La Quinta Inn & Suites Memphis Airport Graceland
I had stayed here several times before and liked the hotel location and rooms, even though the area to walk dogs is quite small.
This time, the check-in process took way too long, the hallways were very noisy but more importantly the small grassy area was covered in pet feces and looked like it hadn't been cleaned for days.
This hotel is individually owned and the owners went up on the fee for a stay with pets from $20 a room to $20 a pet. I will looked for a different place to stay my next trip through Memphis.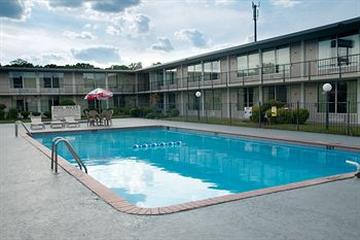 Don't waste your time and money!
Old Hickory Inn Jackson
You get what you pay for and this was one of the worst hotel experiences I have had. Drive up appeal is antiquated as are the rooms. The Counter Clerk could not find my reservation even though I showed her the BringFido confirmation email. The area was noisy and the guests were down right rude not caring how much they disturbed others even at 3 in the morning.