Natalie
Member since June 2018
Reviews
(2)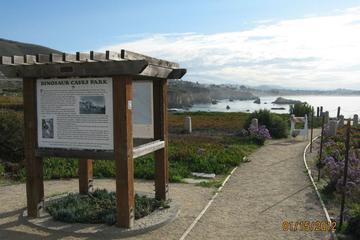 Family park with walkways
Dinosaur Caves Park
This is a dog-friendly park, but I wouldn't call it a dog park. There is an open playground and no designated spot for dogs to run off leash that we saw. Please don't take your dog off leash here, there are way too many distractions and it is still very close to the road. The little trails they have are adorable, keep an eye out for bikes and kids on scooters.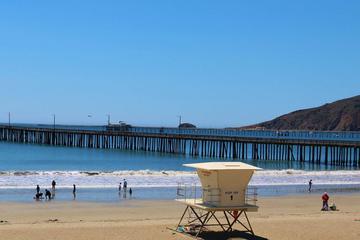 Cute, but kind of small
Avila Beach
The dog beach in Avila is off to the right of the main beach. Previous posts about the beach being closed to dogs are talking about the main beach, go past the bridge to find the dog friendly area. It was cute, there were a lot of boats out and pelicans. It was rather crowded, to be expected though in July. The beach itself was okay, aside from the seaweed and bugs, but I think the other owners ruined it for us. There were a few who weren't paying attention to their dogs, which would then run up to us and try to steal our dogs' toys. Remember to be present with your dogs! It's like taking young children to the beach, you can't just let them run loose!