Li-ann
Member since June 2020
Dog mom of a puppy named Rex who is a Golden Retriever.
Reviews
(2)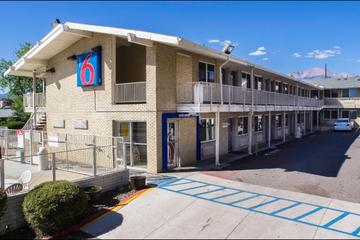 It Could Improve
Motel 6 Colorado Springs
We stayed here for three nights. The room and the bathroom were clean and overall fine. The location of the motel is very convenient because it's nearby downtown Colorado Springs, gas stations, fast foods, highway, and attractions. However, the surroundings were pretty bad. There were odd people walking around, very dirty, and trash everywhere. Also, even though it's a pet friendly motel, there is no pet relief area. Having our pup go potty on some rocks was very challenging.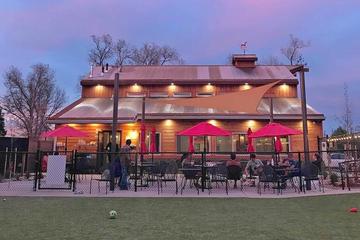 Cool Hangout Place For Dogs!
Pub Dog Colorado
We were visiting from KC and were looking for a pet friendly dining place. It was a very cool place for our pup and the food was also good! Nice local beers too!