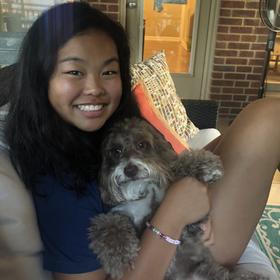 Alicia
Member since June 2020
Reviews
(2)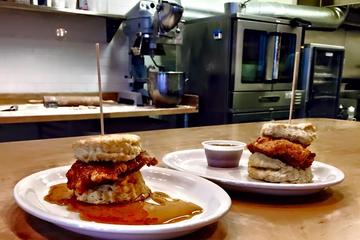 Amazing Biscuits!
Maple Street Biscuit Co
Very small patio but dog friendly. There was a long line so we knew it would be good!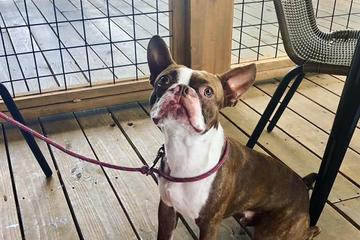 Great brunch!
Foodworks
We had a wonderful meal on their patio - I had an Asian chicken salad and my hubby had a wedge salad and wings. Our dog was super happy to join us! They didn't offer any water but we had brought a collapsible bowl and just gave him some of ours.