Erica
Member since July 2020
Trace is our terrier mix. We adopted him in June 2020.
Reviews
(2)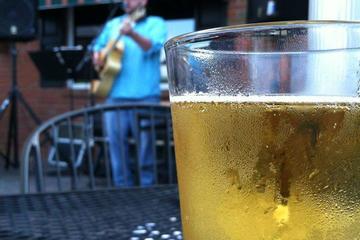 Great lunch meet-up spot
The PourHouse Neighborhood Bar & Grille
We really enjoyed the PourHouse. The food was very good for lunch, prices are good, and they have a good beer selection. The waitress was friendly to our pup and offered us water for him. We were seated in their back patio area, which is great for the dog because it's a solid wall-style fence that keeps the dog from being able to see all the "distractions" on the other side- especially helpful when you have a Jack Russell mix with a strong prey instinct!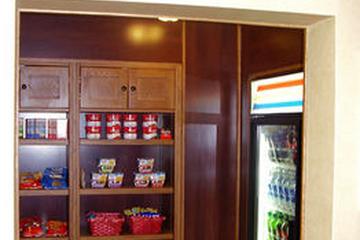 Great for us and the dog
Residence Inn by Marriott Hazleton
This hotel is more of an extended stay type of place, with suites (kitchen, laundry, etc) instead of conventional hotel rooms. That's one of the things that made it so great for our pooch. There was plenty of room for his crate and dog bed, a kitchen sink for fresh water, and easily accessible exits for the late-night potty break. The hotel staff was so sweet to our little guy, too!