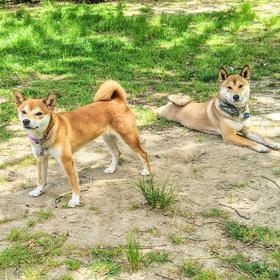 Wesley
Member since July 2020
Reviews
(1)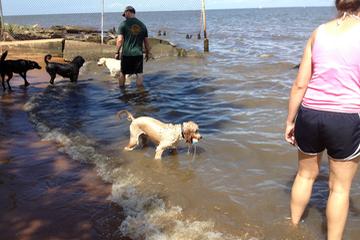 This dog beach is a blast!
Downs Memorial Park Dog Beach
The dog beach is fenced in and the sandy beach and shallow water is the perfect play space for your dogs! I went there with my two dogs and they had a blast running around playing with other dogs and their humans. The beach was clean, people were picking up after their digs, and everyone was friendly and inviting. We can't wait to go back. The beach is quite safe and well fenced in. There are no hooks in the sand or any of that kind of silliness.