Heaven
Member since July 2018
Reviews
(1)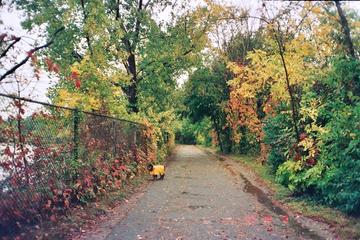 "Dog Park not fully open to public"
Fresh Pond Reservation Dog Park
Refer to the Former Resident Review titled 'not a dog park' for official rules and regulations. I will say those rules are RARELY enforced. Within 30 days, of going twice a week, I was only acknowledged by a patrol car and was stopped by a warden in the Kingesly park area to leash my dog because I was not a resident. The pond is open to the public and a great place to let your dog cool off and run free!