Karen
Member since August 2020
Reviews
(3)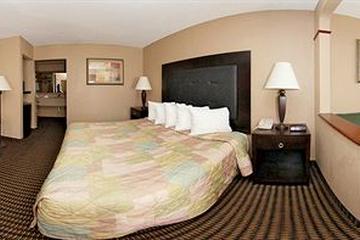 Go to place
Best Western Lumberton
We have stayed here both down and back from S. Florida. This will be our stop from now on. Exactly halfway from either house. Rooms are clean, a bit noisy, but we stayed on the pool side and it wasn't as noisy. Good sized area for dogs. Bagged breakfast was good enough to hold us until we decided we wanted to stop. Only bad thing was no carpet, my older dog has a hard time on hard floor, but she handled it.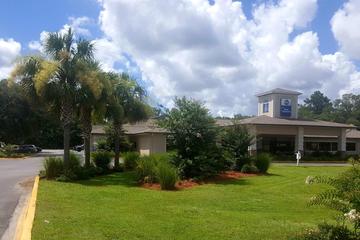 Not bad
Best Western Point South
Friendly staff. Alot of dog friendly places for them to do their business. Plenty of grass. Pretty clean for a pet friendly hotel. Shower had plenty of pressure. Older hotel but will stay here again. Gave my dog a gift bag which was very nice.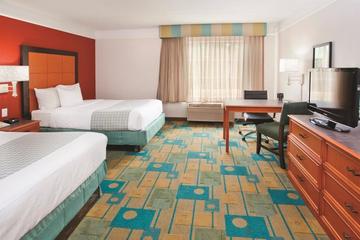 Not what I expected
La Quinta Inn & Suites Charlotte Airport South
I always read reviews and the ones for this hotel were not accurate. The 3rd floor hallway smelled like cat pee. Carpet in rooms could have been alot cleaner as could the bathroom. No dedicated spot with grass for dogs to do their business. I had to walk down the street to get my dog to go. Staff was friendly and helpful. Place needs some work. Last pet friendly hotel we stayed in was much better. Don't think we will be staying here again. I will pay a pet fee for a better hotel.