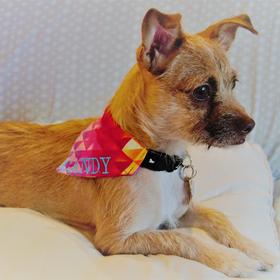 Tiffany
Member since January 2018
Grad student at UCF with one-year-old terrier/chihuahua mix named Candy.
Reviews
(1)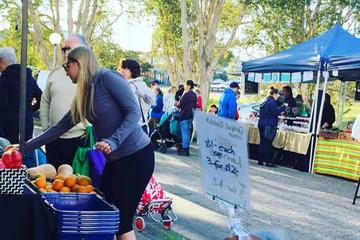 Beautiful Park on the Small side
Maitland Farmers Market
The Maitland Farmers' Market is in a pretty little park with a small circular walking path. The turn out for both vendors and visitors is on the smaller side so its great for dogs that are not fond of big crowds.