Mark
Member since September 2020
Reviews
(3)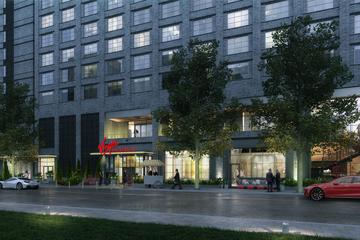 Excellent property!
Virgin Hotels Nashville
Stayed there 3 nights and loved it. Great property and amazing staff. Highly recommended.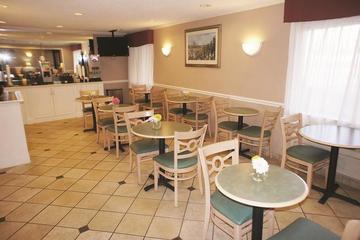 Very Disappointed for a La Quinta
La Quinta Inn & Suites Nashville Franklin
We have stayed at many La Quintas and the brand normally means quality and consistency in a dog-friendly hotel. This place is a DUMP. The rooms are filthy, dirty carpeting, mildew on the shower curtain, no shampoo/lotion, 2 towels one hand towel and one washcloth in the bathroom and the rooms haven't been updated in this century. The hallways are dirty, boxes and used motor oil stacked against the wall and the place had an acrid smell throughout. The freeway noise was pretty bad, the A/C was very loud and when my wife went out to potty the dog, a homeless guy came out of the bushes. We had booked the place online for 4 nights, but changed it to one night when we got there and had it not been a late arrival, would have left immediately. I guess the low nightly rate should have been an indicator, but I would not stay here if you had a choice. It's really a bottom of the barrel place to stay.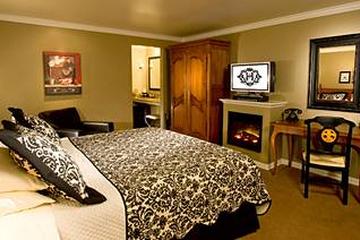 Nice place but needs improvement
Hadsten House Inn
Nice room comfortable beds. Poor water pressure, so so showers, bad A/C. Overall okay but could be better.