Barbara
Member since September 2020
Reviews
(2)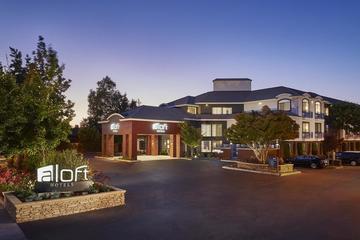 Fabulous Service
Aloft San Jose Cupertino
What a lovely get-away!! From when I arrived to when I checked out, everything was wonderful. Clean spacious room, all staff/ personnel (I hope I said the correct term to indicate respect because they all deserve respect) were helpful and positive. And my little doggie agrees! I highly recommend Aloft !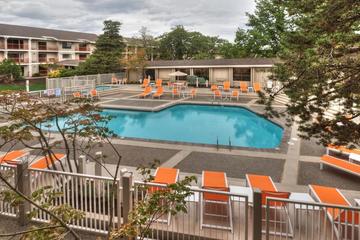 Very comfortable
Ashland Hills Hotel and Suites
The room was clean, the bed comfortable and the staff pleasant. There was grass right outside the door (and yes we clean up after our pup). We would stay there again when travel through Ashland.