Barry
Member since July 2018
My wife and I are both retired and enjoy traveling with our sheltie.
Reviews
(2)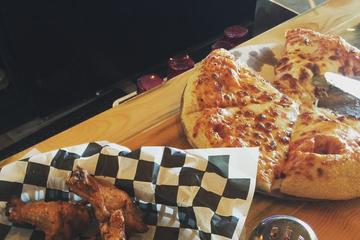 A great Lake Superior view!
Grand Marais Tavern
After a morning drive on our Harley from Munising, Michigan to Grand Marais on H-58 (H-58 is famous for its 198 curves in 50 miles along Lake Superior's Pictured Rocks National Lakeshore), we stopped at the Grand Marais Tavern for lunch.
The waitress who greeted us said that we were welcome to have our sheltie join us at a table on the patio. The patio, located at the rear of the building, overlooks the town's park and gazebo with a sandy beach in the background.
Our waitress was very pleasant and took great care of us. We were pleased to note that they offered a full menu and not the usual "bar" food. We really enjoyed our lunch at the Grand Marais Tavern. The food and service are outstanding and they have a great selection of "adult beverages".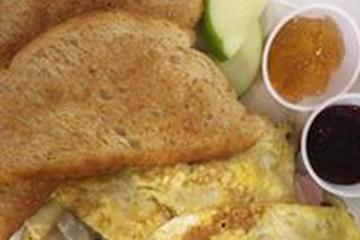 A great spot for lunch with your K9 companion!
The Upper Crust
While passing through Manistique recently, we decided to try "The Upper Crust" for lunch. It is easily accessed by an exit from US-2 that is just west of the bridge over the Manistique River. There is lots of parking with plenty of room for the largest rv's to maneuver.
The staff is very friendly and welcomed us to sit on the patio with our dog. The patio has a retractible awning for shade and has a beautiful view of the town's marina and park located across the river from the restaurant.
The service and the food are both exceptional and we will go out of our way to dine here whenever we are in the Manistique area.