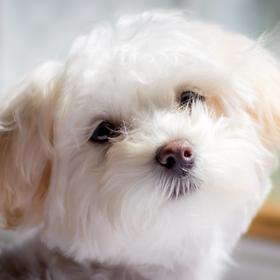 Marcus
Member since July 2018
Reviews
(3)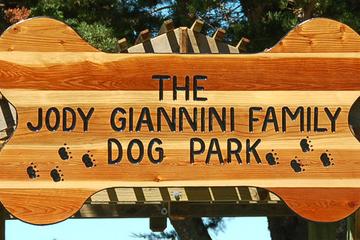 First Dog Park Experience
Jody Giannini Family Dog Park
Visiting SLO with our little maltipoo (first vacation with her). This park had great reviews so we had to check it out. It's a little hard to find, but hug the side of the tennis courts and it'll lead you directly to the entrance. (We went towards the restrooms and ended up walking extra.) The place is fenced nicely for the big and little dogs. We went on a weekday, so we only saw two other dogs who were super friendly as well as the owners. She had a great time just exploring and chasing after the other dog who was chasing after the tossed ball. We really enjoyed it and wish we lived closer to take her there more. But, alas, we don't so we'll have to seek a good dog park closer to home.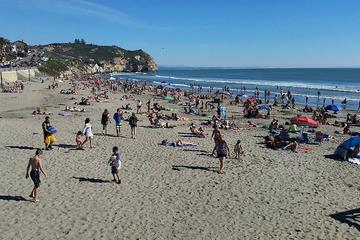 Olde Port Beach (2 miles west of Avila Beach)
Avila Beach
The dog-friendly beach is about 2 miles west of the main Avila Beach. Head towards San Luis Bay Inn and the bridge and it'll be on your left. Dogs run free and usually chasing balls. Our first doggy beach experience and it was great. Our little girl stood out (white and clean and on a leash) while others ran around her doing their thing. She just wanted to explore and is afraid of the water. Luckily, it was low tide, so not loud. Some dogs came up to greet her, but not too many. One super large dog came by and scared her (and her owner), but their owner was close by and apologized. My only knock is there are so many larger dogs off leash, so it's scary for us newbies. Otherwise, a great place for dogs to run freely.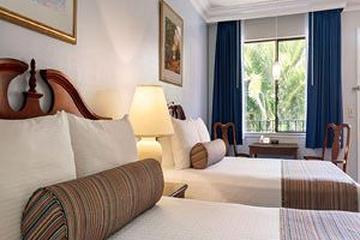 First Doggy Trip with our girl
Sands Inn & Suites
We were so stressed to go on our first trip with our little maltipoo of a girl. We searched for months trying to zero it down to a place with good reviews. This place did and it worked out for us great. The hotel and check-in was nice. We chose a suite so we could have a large room for her to roam around. The place was very clean and the bedding was great. My knocks: 1) the bathroom was small and the shower pressure was weak and 2) paper-thin walls. We could hear the people talking and snoring next door. We were lucky we had a end room, so only neighbors on one side. It helped because our girl is bark-happy. She barked a fair share until the neighbors settled down around 11 PM. The continental breakfast was good. SLO is a great destination anyway. We'll definitely do it again, now that we're not newbies anymore.