Melissa
Member since December 2020
Reviews
(3)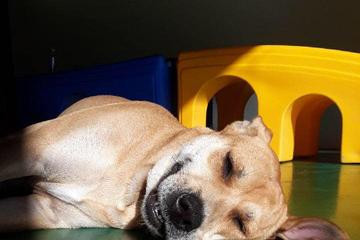 Absolutely love!
V.I.Pet Resort
We absolutely love this place! Our only complaint is that we wish there was doggy daycare on the weekend (different from boarding). Our dog LOVES it here and the staff is AMAZING. They are all SO friendly, and I trust every single one of them with my little baby. The facility is always clean, and it feels like it is brand new inside. The pricing is reasonable and they also have grooming!! Cannot recommend this place enough!!!!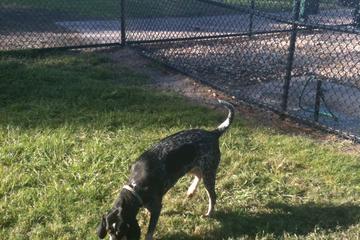 Good park
Dr. Phillips Dog Park
I have a smaller dog, and the small dog side is noticeably smaller here than other parks with small dog areas. Also, the smaller dog side usually does not have many visitors. The big dog side is always popular, no matter what time we go. Parking isn't bad even though there are usually tons of activities going on at the fields and playground. There is a drinking station for the dogs on both sides, and I think I saw a small plastic swimming pool for the larger dogs last time I was there. Lots of trees and places to sit at the dog park too!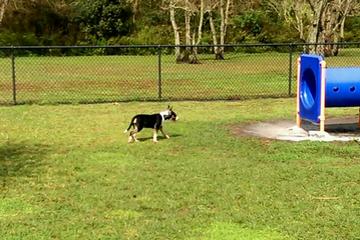 Great park!
Barber Dog Park
We love this park! There are always other dogs here for socialization - sometimes only 1 or 2 and sometimes 7 or 8 (at least on the little pet side). There is tons of space for my small dog to run around and plenty of trees to smell. It's always well maintained. I do agree that some of the owners can be careless with the dogs and their messes, but that's not the park's fault. There is also a playground and soccer fields and a walking path outside of the park. Overall, great park! Wish it was closer to us.