Lisa
Member since August 2018
Reviews
(3)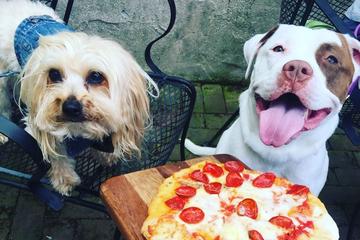 "Gorgeous dog-friendly patio - & menu!"
Dimoda Pizza
We thoroughly enjoyed a delicious brunch on the former Trocadero patio. Our dog was welcomed right away with a large bowl of water, and a menu of dog-friendly items. We ordered the "Scooby Snacks" - which were dog biscuits in their own bowl. The service was great, the patio relaxing, and the food enjoyable. Highly recommended.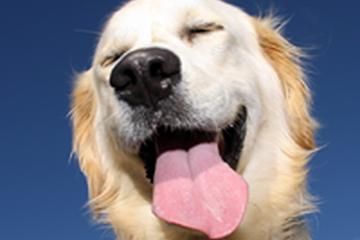 "Friendly, welcoming staff"
Fuji Sushi & Hibachi Japanese Restaurant
While visiting Madison recently, our group + dog dined on the patio at Fuji. The location is smack in the middle of an outdoor mall, so far from a quaint location - but the patio itself is fine. The staff and manager were incredibly welcoming to our dog - excited to see her and happy to accommodate in whatever way they could. The food was plentiful and good (huge bento boxes filled to the brim). Overall, recommended.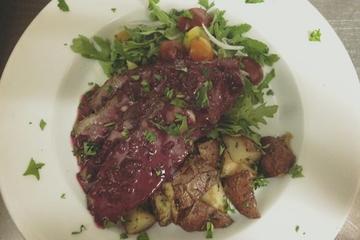 "Welcoming and delicious"
Alchemy
As others have said, there are only a few outdoor tables. But when one opened up, the staff was very happy to accommodate our group + pup. They provided water and all around seemed welcoming. The food and service were great too. So glad to have found this spot while visiting Madison.